Our Process
The Fitch Pharm Way
We start at the beginning of the year with several jobs that need done immediately. Which lead up to our planting season and maple season at Fitch Pharm Farm.
More Products for You!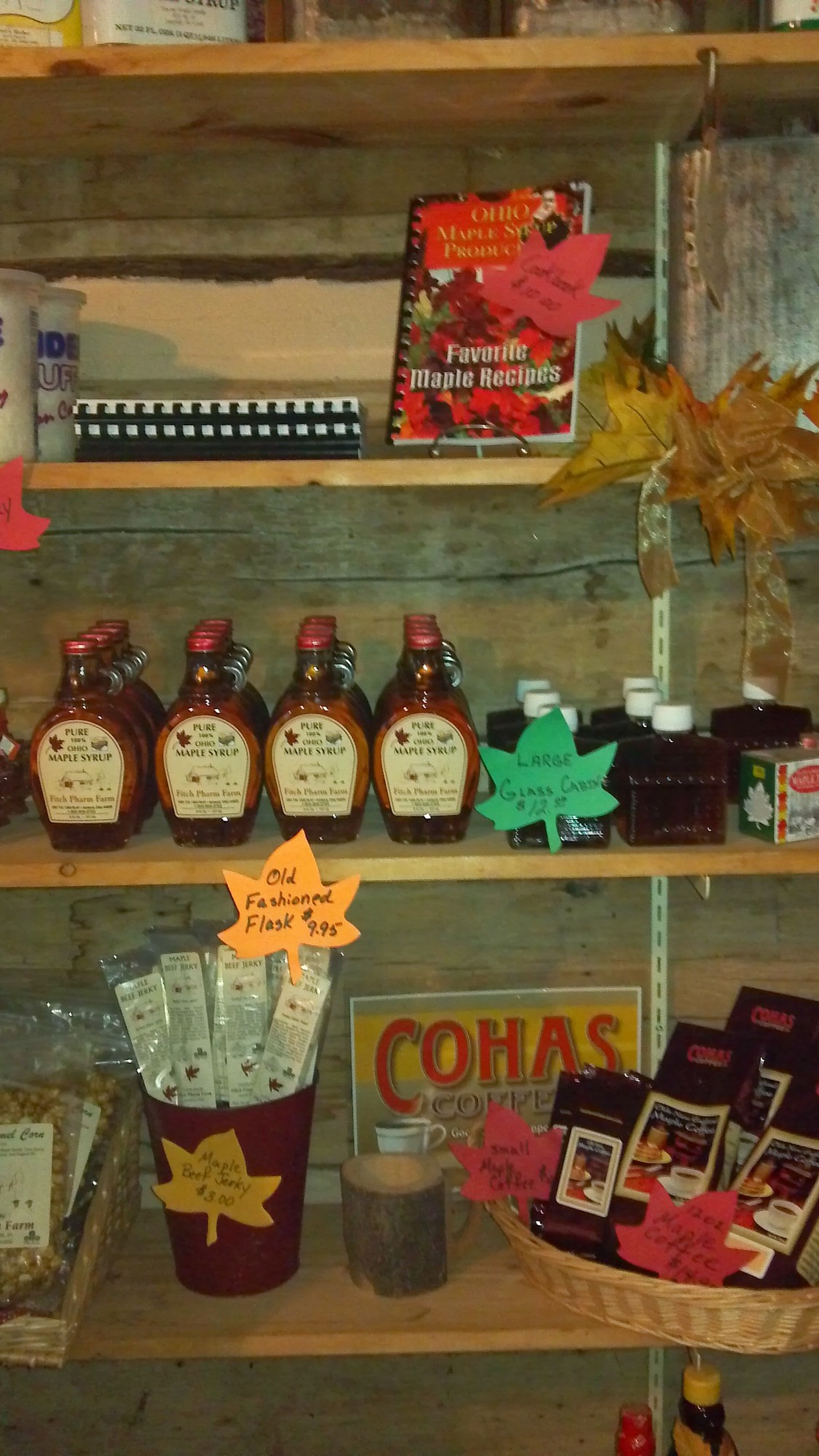 Now when Doug, Beth and crew are not making super fantastic syrup they are down in the grist mill room, milling wonderful flours. Then turning the flours into award winning, tasty pancake mixes to go along with our maple syrup. What kind of grains do we mill? We mill buckwheat, red, white, blue, and yellow corn meal, spelt, hard and soft winter wheat, rye, and oat.
Our pancake mixes are gluten free buckwheat, cornmeal, buttermilk, whole wheat, and last our famous buckwheat. Now with our maple syrup and pancakes all made they are placed in our farm store and other local stores for you to purchase and savor.