Our History
It all started with Papa Fitch
"I was ten years old when I had my first farm experience."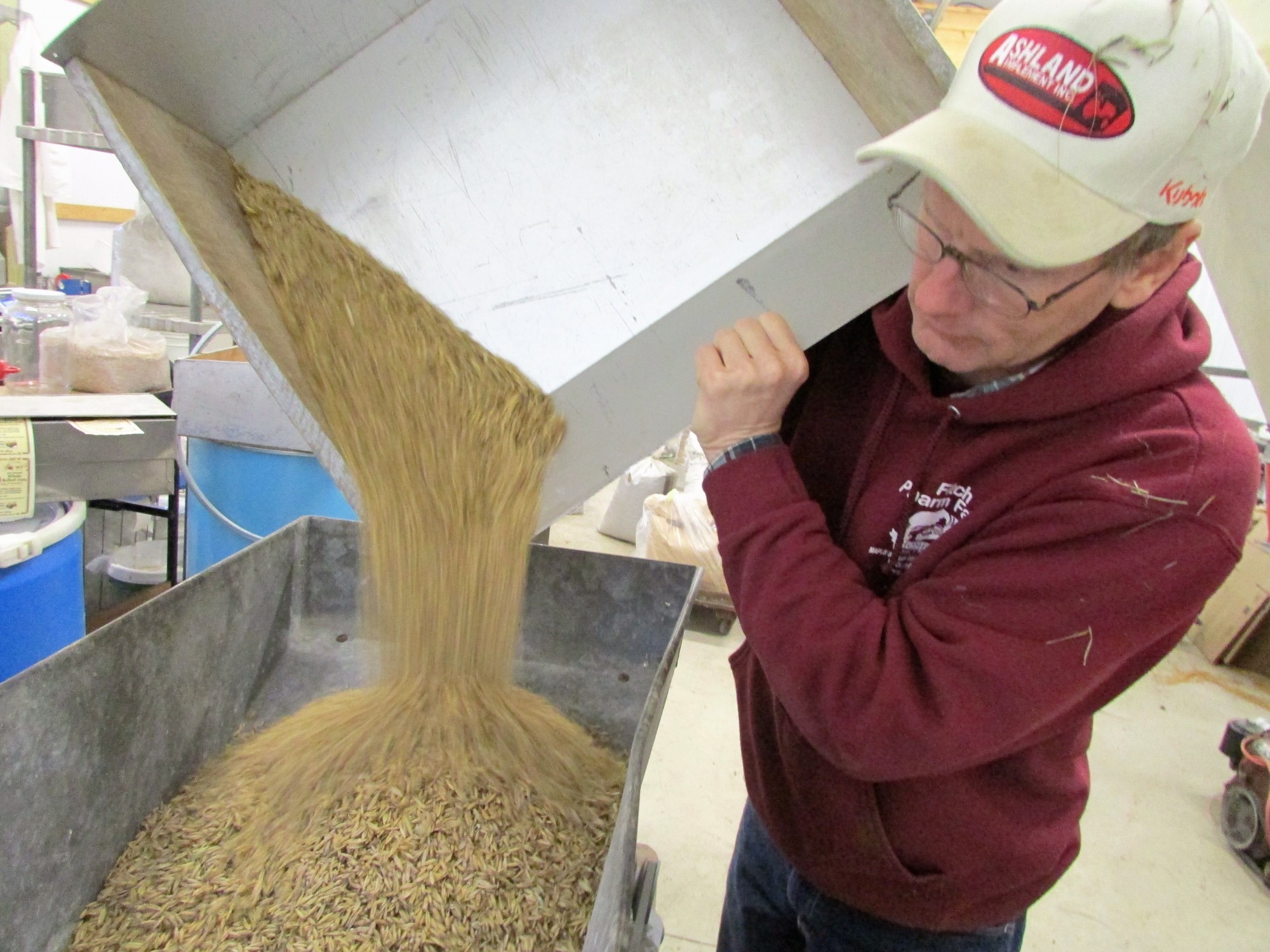 We shared a very large garden with our two neighbors which included potatoes and sweet corn. The sweet corn was always cultivated with a Farmall cub tractor, never sprayed with any chemicals because we were going to eat what we grew. We wanted a nutritious and heathy crop. Back to my experience, the sweet corn was still very weedy after cultivating and my neighbor, Ivan, said we may not have a very good crop of sweet corn if the weeds continued. Without any thought I took on the job of pulling the weeds. No pay just the blessing of an abundant crop of sweet corn, hopefully enough for all three families. Thus my career as a chemical free farmer begun I just didn't know it.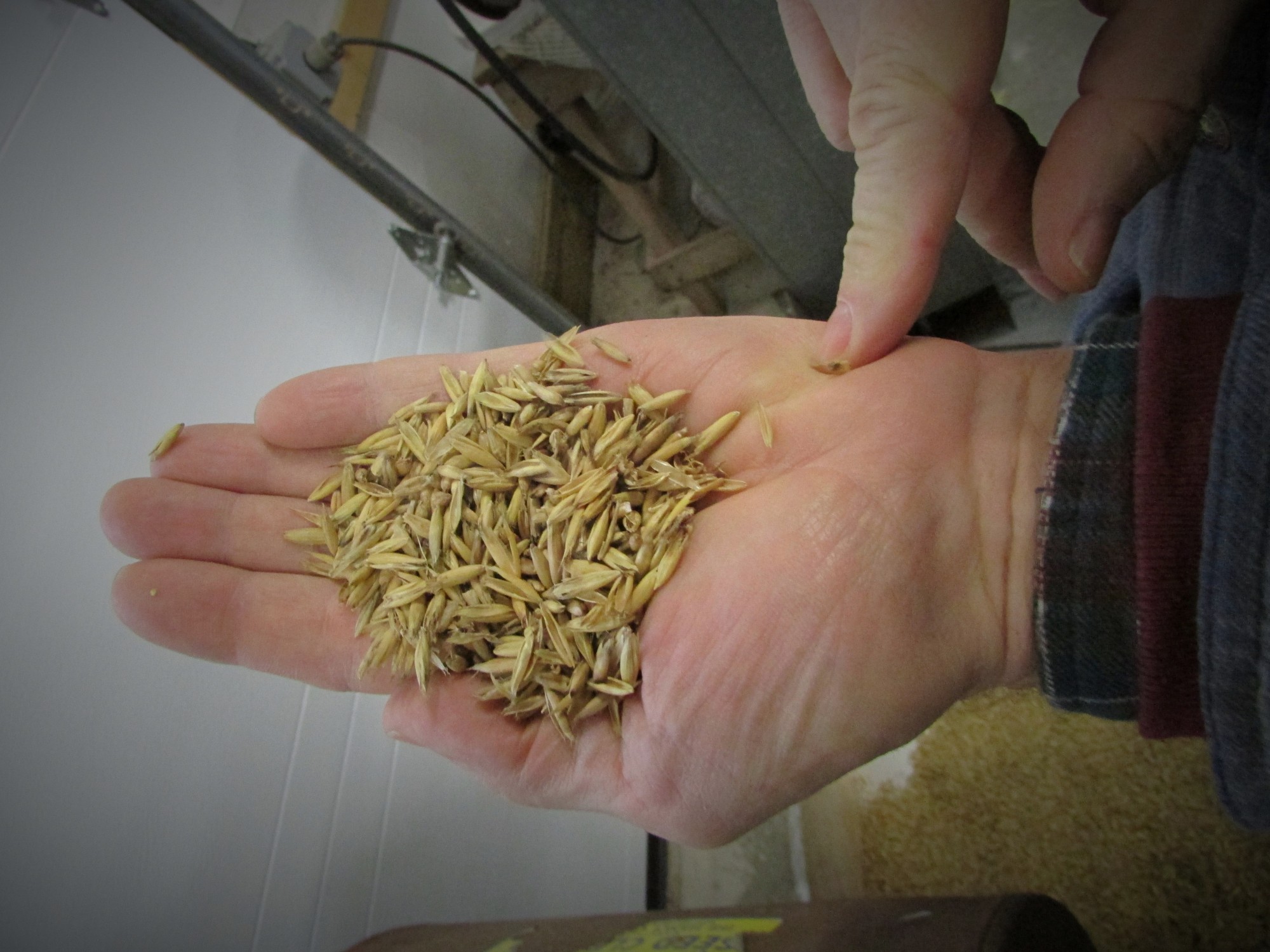 Soon I found myself interested in chickens. I got permission to clean out the old chicken house where we lived, it hadn't been touch for years but once clean out it looked great. The neighbor lady, Dorothy, gave me my first six hen chickens and rooster, a mean white leghorn and words of wisdom to go with them. It didn't take long for my chickens to multiply and after a year or two I was up to twenty chickens and roosters. My mom sold my eggs at work at Samaritan Hospital while I sold them to the local neighborhood. Soon I learned I was an entrepreneur. The feed for my flock of chickens came free because they were "free ranged" a method before it was a term. For feed in the fall and winter I would glean neighbors' corn fields by pulling a modified children's red wagon with dual wheels on the back my dad built. I became pretty good at this new job and was able to sell some back to them. After a few years, they realized that they should buy a newer corn picker or upgrade the one they had and they did. It almost put me out of the gleaning corn job and free corn for my chickens. After several years raising chickens I continued to fall in love with farming and my soon to be mentor, Ivan was teaching me to farm.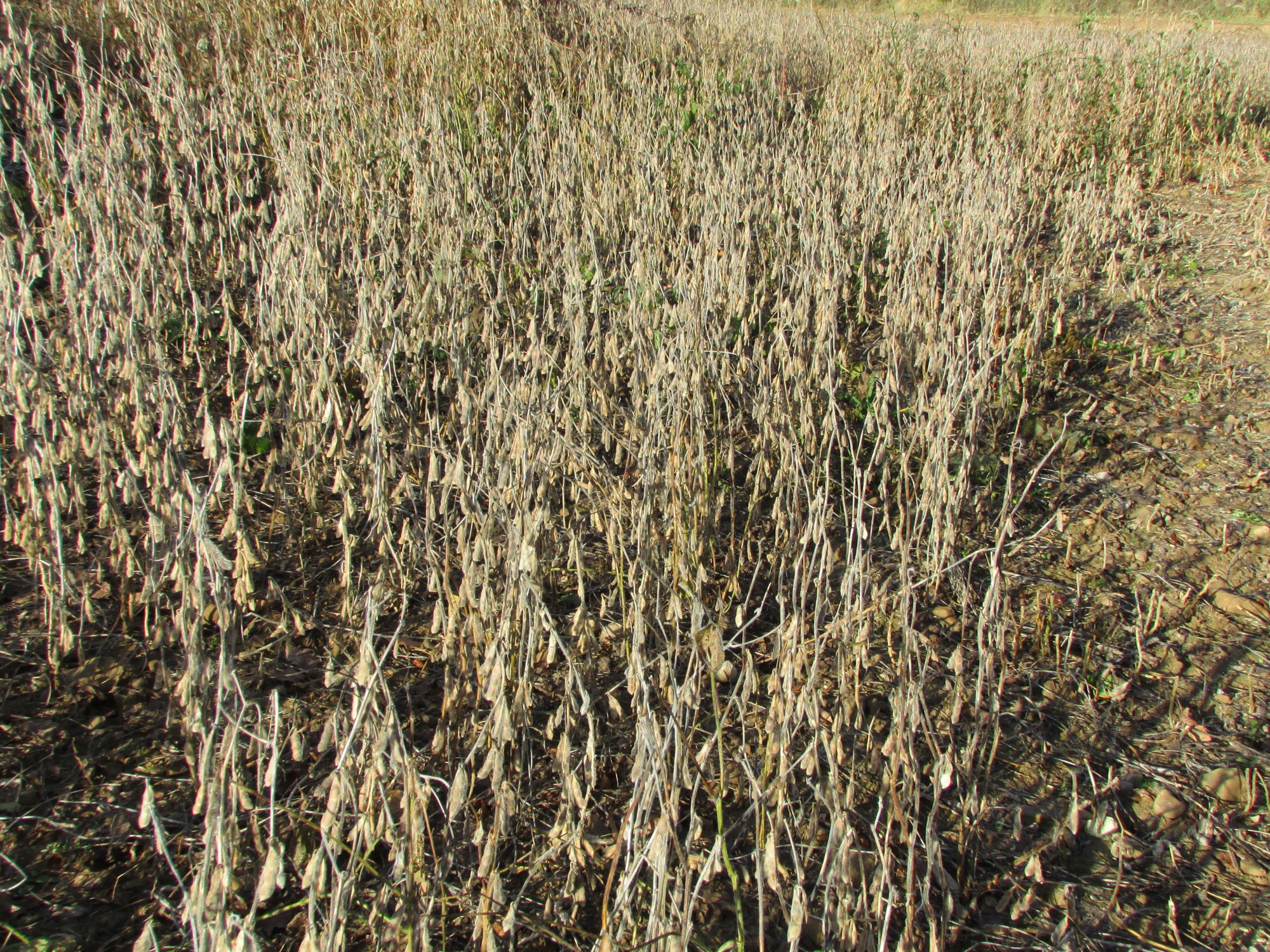 One thing I never learned was the art of using spray on crops but I remember the strong advice, don't touch or smell these chemicals they were dangerous if you do....I remember watching from a short distance as Ivan or his brother, Willis, mixed and sprayed unprotected with no gloves, no suits, and no masks. Then they would do the sniff test, yep the sniff test, they would smell it then shake their heads and then say out loud yep that's strong enough thus I developed a fear or respect for agricultural chemicals. My father's grandparents also had a large dairy farm which I would spend a few weeks during the summer sharpening my farming skills, called a family vacation but for me it was paradise. I was up early to milk cows, take care of crops later and milking again till late, then bed and then do it all over again the next day.
Now it's my senior year and my chicken flock is up to 100 or more free range. It was time to choose a career and unbeknownst to me I had taken an aptitude test early in high school and it pointed toward a career in health care but which one I was unsure. Soon after talking with my guidance counselor he showed me a chart indicating by 2008 there would be a shortage of registered pharmacists. Soon into my senior year I gave up thinking about being a farmer and applied to Ohio Northern University pharmacy school to become a pharmacist. To generate money I sold my chicken herd and proceeded off to college. After five years of great education and passing my state test I became a registered pharmacist.